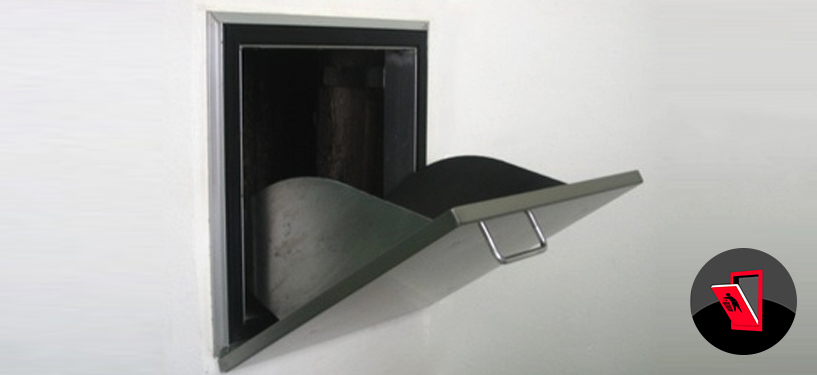 Cityfire & Electrical Services Limited can provide installation and cleaning and maintenance on bin chute installation. Building managers will need to be aware of the Fire Precautions and the ramifications of the Regulatory Reform (Fire Safety) Order 2005 (RRO). The provision and maintenance of the fire-rated ductwork, fire plates and dampers within the building should form part of the risk assessment carried out under the Regulatory Reform Fire Safety Order 2005 for the building. Managers need to be aware that there may be liability issues in the failure to comply with regulations.
The Regulatory Reform (Fire Safety) Order 2005 places a duty of care on the building owner/occupier to take such general fire precautions as will ensure, so far as reasonably practical, the safety of the building and safety of the people within it. Section 17 of this Order deals with maintenance of systems to control the fire risk and requires that they are subject to a suitable system of maintenance and are maintained in an efficient state, in efficient working order and in good repair.
Where fire-resistant ductwork and fire plates or dampers need to be removed, have become damaged, or need to be replaced, they must be made good as soon as possible with products that are tested and approved to BS476: Part 22 Section 6: 1987.