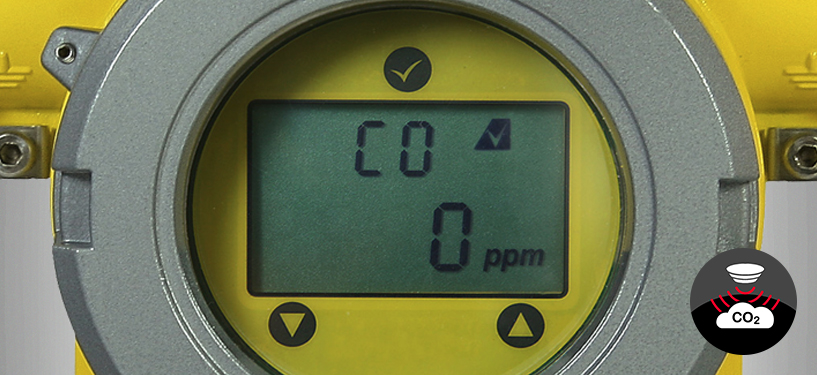 Cityfire & Electrical Services Limited can insure you stay compliant if you have a gas detection system. We shall carry out an initial visual survey and create an asset of all devices and log all thresholds of each system to insure they comply to British standards.
We will then carry out 6 months later a Bump test this is the only way to ensure proper sensor and alarm functionality.
A bump test is defined as the process of briefly exposing sensors in a gas detector to an expected concentration of gas that is greater than the alarm set points. The purpose of the bump test is to check for sensor and alarm functionality.