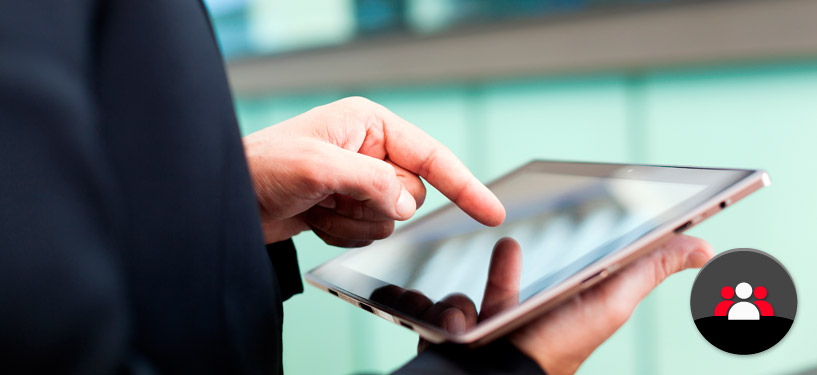 All of our clients can access our web portal, where you can check jobs, view schedules and print quotations.
Our customer management portal allows customers to view their jobs invoices and scheduling in real time via a secure online portal.
Customers can request or accept quotes and jobs as well as accessing current/historic information including CAD drawings, data sheets  and the status of existing projects and advanced test reports.