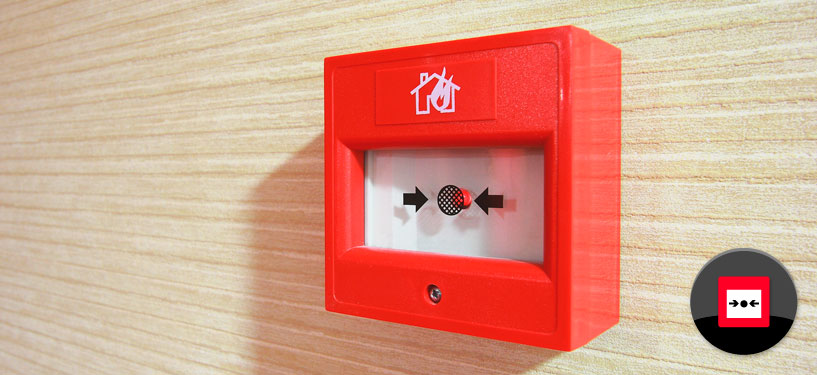 At Cityfire & Electrical, we supply a range of advanced fire alarm systems that provide the earliest warning of a fire risk.
Keeping your business and employees safe
In the event of a fire, danger can escalate rapidly, so only the most reliable and effective fire alarms can provide your staff and service users with the time they need to reach safety. Our experienced and trained team of fire safety engineers supply, install and maintain fire detection systems from a range of manufacturers. We work with you to provide a bespoke system that reduces your overall fire risk and meets the needs of your occupants.
Compliance
Our systems comply with most insurer's legal requirements in line with the Regulatory Reform Order 2005. All our fire alarm services are BAFE accredited.
Our products and services
Bespoke-designed fire detection systems, including the latest fire alarms
Fire alarm installation and after-sales support
Regular fire alarm monitoring, maintenance, and servicing (BAFE guidelines recommend that all fire alarms are maintained every six months, and tested annually)
Fire alarm emergency repairs
Cloud-based fire alarm management through our customer portal
24/7 service desk
Fast response times
Compliant with BS:5839 and BAFE Scheme No SP203-1
Contact us
For all sales enquiries or to find out more about our products and services, please click here to send us a message, or call us directly on 01675 437337.