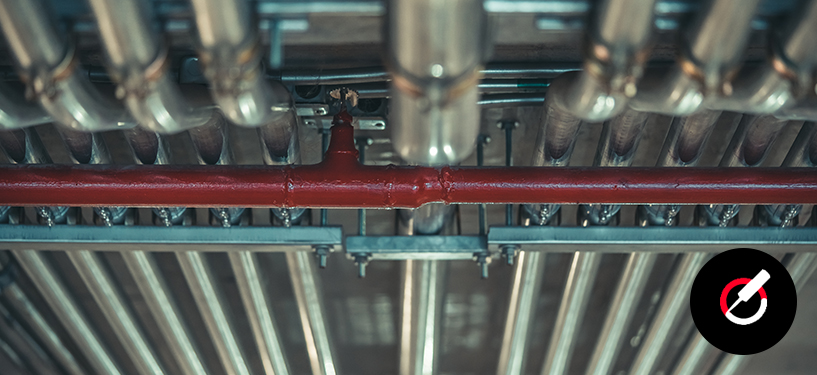 Fire enclosures play a vital role in protecting important IT assets, storage areas, and safe zones from fire and smoke in the event of an emergency. At Cityfire & Electrical Services we have extensive experience installing and testing all types and sizes of enclosure, from small server rooms to large refuge areas. Our installations are fast and efficient, with a schedule agreed in advance to keep expenditure and disruption to a minimum.
Testing services
During a fire, even the smallest defect in a fire enclosure can facilitate the spread of smoke and flame endangering the lives of those inside. This is why regular professional testing is so critical. Our engineers conduct thorough safety tests, locating and recording air leakage sites using localised smoke testing. We then issue you with a full report including all test data, leak diagnosis, and safety certification.
Maintenance and repairs
Regular servicing is essential for sustaining the safety and integrity of your fire stopping measures. We specialise in sealing abutment joints, service penetrations around pipes, cables and other services that pass through fire-rated walls, floors and doors – without compromising their integrity or insulation.
More information
At Cityfire & Electrical, we serve customers in various sectors across Birmingham and the Midlands. For advice on the best fire prevention systems for your premises, call us today on 01675 437337. We offer a range of customisable solutions to increase fire safety in even the most hazard-prone environments.