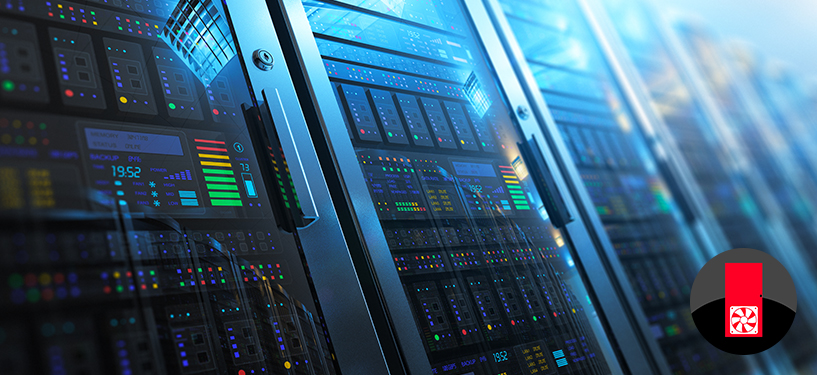 Cityfire & Electrical Services limited is able to carry out a room integrity test in order to check the ability of the enclosure to retain an effective concentration of gas, which is a critical to the safe operation of the system.
The purpose of the test itself is to determine the time that an extinguishant / air mixture will remain active in an enclosure at the designated protected height (i.e. how long the extinguishing agent will remain, (in an 'effective manner'), within an enclosure).
This is achieved by equating it to measured leakage occurring from an enclosure; this leakage being that capable of permitting the extinguishing agent to escape from the confines of an area and allowing the concentration to diminish.