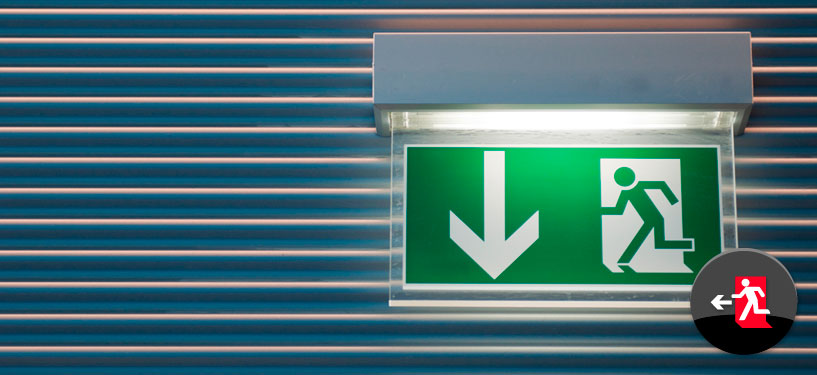 We provide a variety of emergency lighting solutions to illuminate your escape routes when your normal lighting fails, or the mains electric supply is interrupted. An effective emergency lighting system can ensure everyone leaves a building safely in the worst emergency situations – and can often mean the difference between life and death.
Organisations and businesses have a legal duty to provide adequate illuminated emergency lighting, exit, and safety signs. Our systems help you fulfill these obligations.
Our emergency lighting services
Professional consultations on the best choice of emergency lighting architecture for your premises, including bespoke CAD design
Emergency lighting installation
Maintenance contracts for bi-annual and annual servicing
Emergency lighting function tests
Emergency lighting repairs and stock replacement
BAFE accredited service
24/7 manned service desk
Rapid response times
Central battery unit maintenance
Smart systems maintenance
Find out more
At Cityfire & Electrical, we serve customers in various sectors across Birmingham and the Midlands. Speak with one of our fire safety specialists today to find out more about our bespoke emergency lighting solutions. click here to request a callback, or call us directly on 01675 437337.