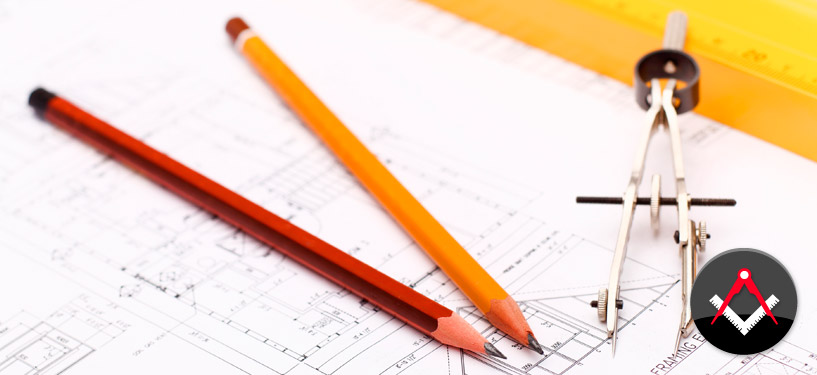 At Cityfire & Electrical Services, we specialise in bespoke fire detection and safety systems. The best way to achieve this is by creating a personalised blueprint of your premises so you can see exactly which solutions provide the best level of defence and value for money.
We have a dedicated Computer Aided Design (CAD) team who use full-colour graphical software to demonstrate a variety of solutions in a virtual environment. This gives you a clear idea of costs, functions, installation time, and maintenance requirements – and lets you choose the best solution with full transparency.
Our Presentations place you in control of the solutions you need for your organisation, aided by professional advice from our team.
End-to-end fire safety solutions
Our CAD design service can be purchased as a stand-alone service. We will issue you with the files and layout drawings you need to source your products independently from different suppliers if you wish. Alternatively, CAD design can be incorporated into an end-to-end package, in which we can supply you with the best equipment and value-added services to improve fire safety in your building.
As an independent company, we are free to offer impartial advice and to recommend solutions from a range of market-leading manufacturers. Additionally, as we create all our CAD drawings in-house (many suppliers outsource this function) we can offer a fast consultation process and extremely competitive prices.
Find out more
Each fire detection, prevention, or alarm system we supply is customised to the needs of an individual customer. CAD enables us to offer a bespoke service and offer complete visibility over the products and services we provide. For more information about how we use CAD in our design work, please call 01675 437337, or click here to send us a message.