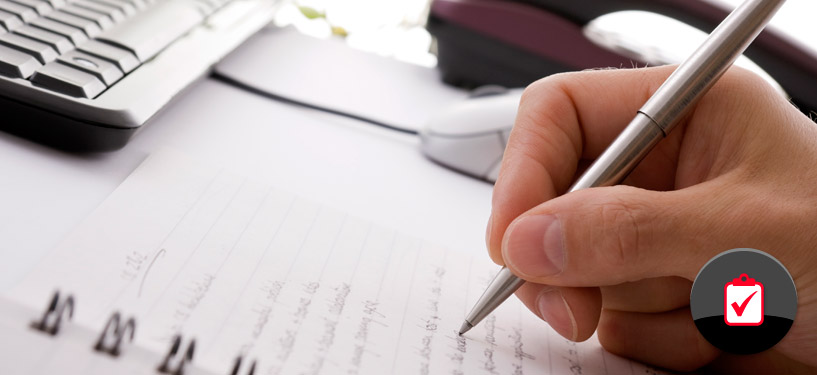 The best way to determine the appropriate fire detection and prevention solutions for your organisation is to conduct a comprehensive risk assessment. We offer fire safety risk assessments as a stand-alone service, or as part of a bespoke fire safety solution.
Our trained engineers will attend your site, identify potential fire hazards, and suggest ways in which you can implement a comprehensive working system to protect your building and the lives of employees and service users.
What does a fire safety risk assessment include?
Our fire safety risk assessments involve a full physical evaluation of your building, to identify fire hazards and determine how well your current systems are adequate for mitigating these risks.
Identify all fire hazards in your building
Decide the potential for a fire to start and spread
Assess which people are at risk from each hazard
Determine what sort of harm may arise from each hazard
Assess the level of risk from each hazard and the level of harm should it occur – e.g. how likely is it to happen and how much damage will it cause if it does.
Evaluate what precautions are already in place and their potential effectiveness
Establish control measures appropriate to each risk
Identify staff training needs and assign responsibilities
Establish early detection, warning and evacuation procedures
Create fast escape routes from different parts of the building, and spread awareness of these routes
Following your risk assessment, we will issue you with a written report that states what fire prevention measures are already in place, if they work and whether they meet the required legal standards. We will also provide impartial advice on what could be implemented into the system to make it more effective.
Your fire safety risk assessment is the start of an ongoing process to deal with fire hazards and to improve fire safety on a proactive, day by day basis. Your assessment should be reviewed and updated on a regular basis, or when circumstances change.
Find out more
At Cityfire & Electrical, we serve customers in various sectors across Birmingham and the Midlands. To discuss a risk assessment with one of our fire safety experts, please call us on 01675 437337, or click here to send us a message.