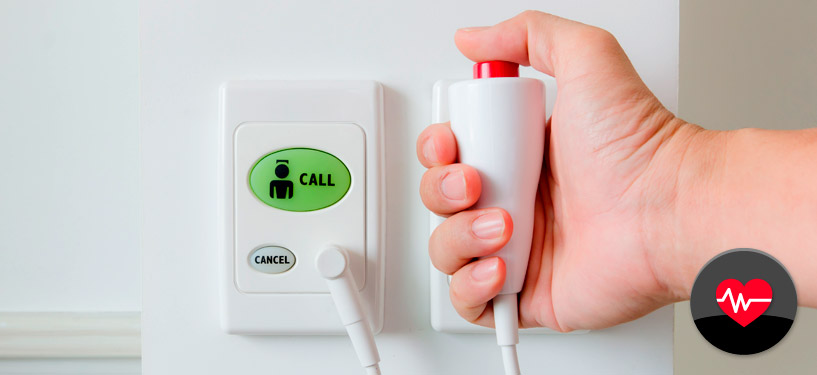 At Cityfire & Electrical, we provide powerful nurse call solutions that place the safety needs of patients and staff at the heart of your system. Each solution can be tailored to suit the needs of your organisation, with different day, night and call divert arrangements being set up and adjustable on-demand.
Inbuilt flexibility
Our nurse call systems are designed with inbuilt flexibility to respond to your changing needs. Features include:
Call monitoring
Call diverting
Emergency alarms
Data logging
Network monitoring for all interconnected devices
Our team of engineers have experience working on complex nurse call systems in hospitals, health centres, nursing homes, leisure centres, schools, prisons, and other public and private sector organisations.
Dependable local service
As an independent business serving the local community in Birmingham and the West Midlands, we offer impartial advice on the best type of system for your organisation and work with a range of reputable manufacturers. We offer an end-to-end service incorporating design, hardware supply, and installation support – followed by servicing and repairs as required.
Next steps
At Cityfire & Electrical, we serve customers in various sectors across Birmingham and the Midlands. For a nurse call system tailored to the needs of your patients and staff, please have a chat with one of our specialists today. Call us on 01675 437337, or click here to send us a message.